ABOUT OPEN SOURCE INSTITUTE
What Is The Open Source Institute?
OpenSI is a world-class not-for-profit institute for open source training and certification. It is a global resource for open source research, innovation and advocacy.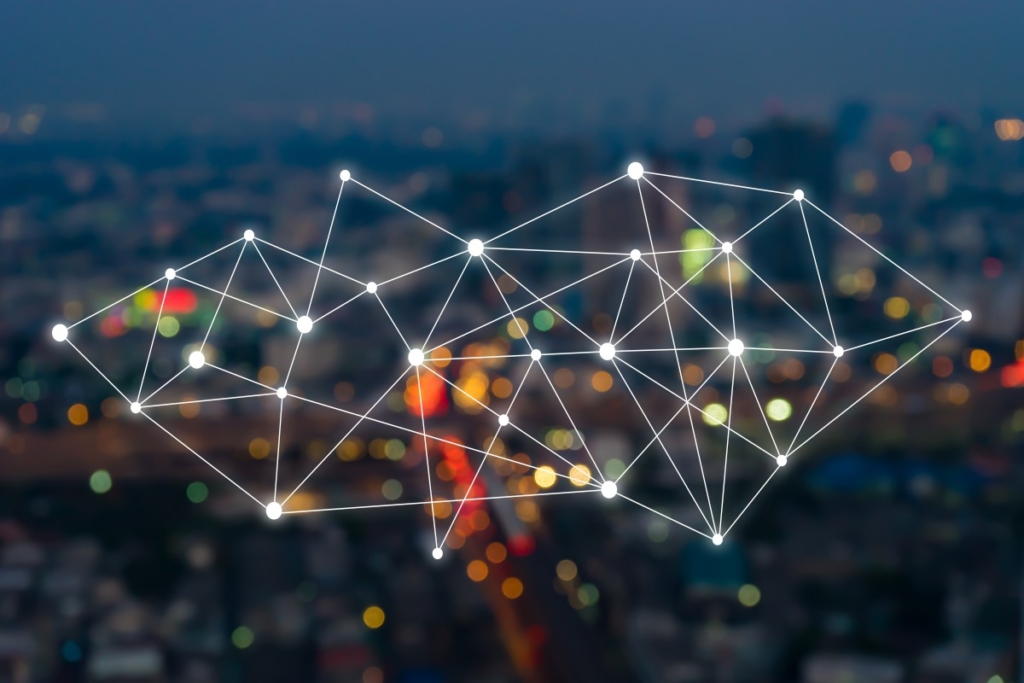 What We Do
—
Global Training
OpenSI is a global education provider for open source professionals. Learn from our industry experts and receive certified open source training through our flexible courses.
Research & Innovation
We are cultivating the next generation of open source developers and innovators. Be part of the continued growth in open source software.
Advocacy
We believe that open source software is the most scalable, reliable, secure and cost effective industry solution.
Want To Know More?
—
Get Started
Learn from industry professionals in a flexible, hands-on environment and take your open source skills to the next level.
Which open source software can I learn at OpenSI?
Developer Training and Certification for Apache Kafka® – Apache Kafka is the open source technology of choice the open source industry leaders.
Kafka is used for building high-performance data pipelines, streaming analytics and providing a platform to facilitate data integration. Over 80 per cent of Fortune 100 companies use Apache Kafka, with developers highly sought after.
Gain the skills necessary to unlock new career opportunities as an Apache Kafka certified software engineer or systems administrator and give yourself the ability to pursue careers as a Kafka trained professional.
Upon completion of the course, you'll be prepared to take an optional exam to become a certified developer for Apache Kafka.
We are also working on two more courses on on Apache Cassandra® and PostgreSQL® and these will be available soon.
How often do our courses run?
Our courses run from a set start date and have an approximate time commitment of 6 weeks.
If a suitable start date is not available, please get in touch here.
Who are the founders of OpenSI?
The founding members of Open SI are Instaclustr® and the University of Canberra.
Instaclustr, founded in 2013, is a company that provides global services for supporting, developing and managing select open source technologies. The company has a mandate of identifying and selecting the most advanced open-source projects with the most open and strong governance and management arrangements. Instaclustr's customers include FedEx, Atlassian, Epic Games, Dream11 and many other Fortune 500 brands.
The University of Canberra has an outstanding reputation in education and innovation with graduate employability and starting salaries as one of the best in Australia. The Faculty of Science and Technology is at the forefront of information technology, complex system, machine learning and artificial intelligence.
Why Open Source Matters
—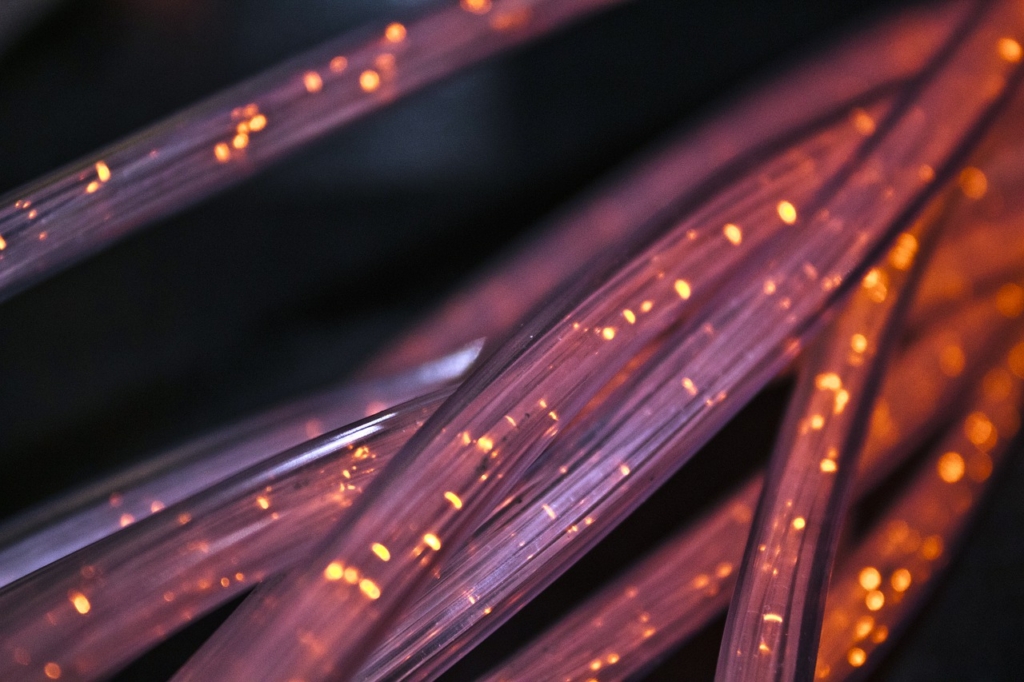 The last decade has marked a coming-of-age for open source software. As the attitude of proprietary software vendors has shifted, major IPOs and acquisitions have underscored commercial potential, driven innovation and expanded the growth of developer communities.
The growth of these communities reflects multiple factors driving enterprise adoption of OSS. The growing influence and status of open source projects mean that most enterprises now acknowledge the necessity of having an open source offering and strategy.
The open source market is worth tens of billions of dollars and is continuing to grow exponentially. It is forecast to double in size over the next year.
In addition, The Apache Software Foundation has more than 350 freely available products, with estimated costs of initial development over $22 billion dollars. All these products are worth many times more to the industry.
That said, qualified open source talent is still in short supply. Many hiring managers report increasing difficulty finding sufficient talent with open source skills.
Certifications continue to grow in importance, managers are more likely to hire someone with a certification rather than without.
Join us today to receive world-class training in the growing open source software industry.
Let's talk about open source.
Still have questions about the OpenSI? Want to know more about our training or get involved with one of our projects? Get in touch to find out more.