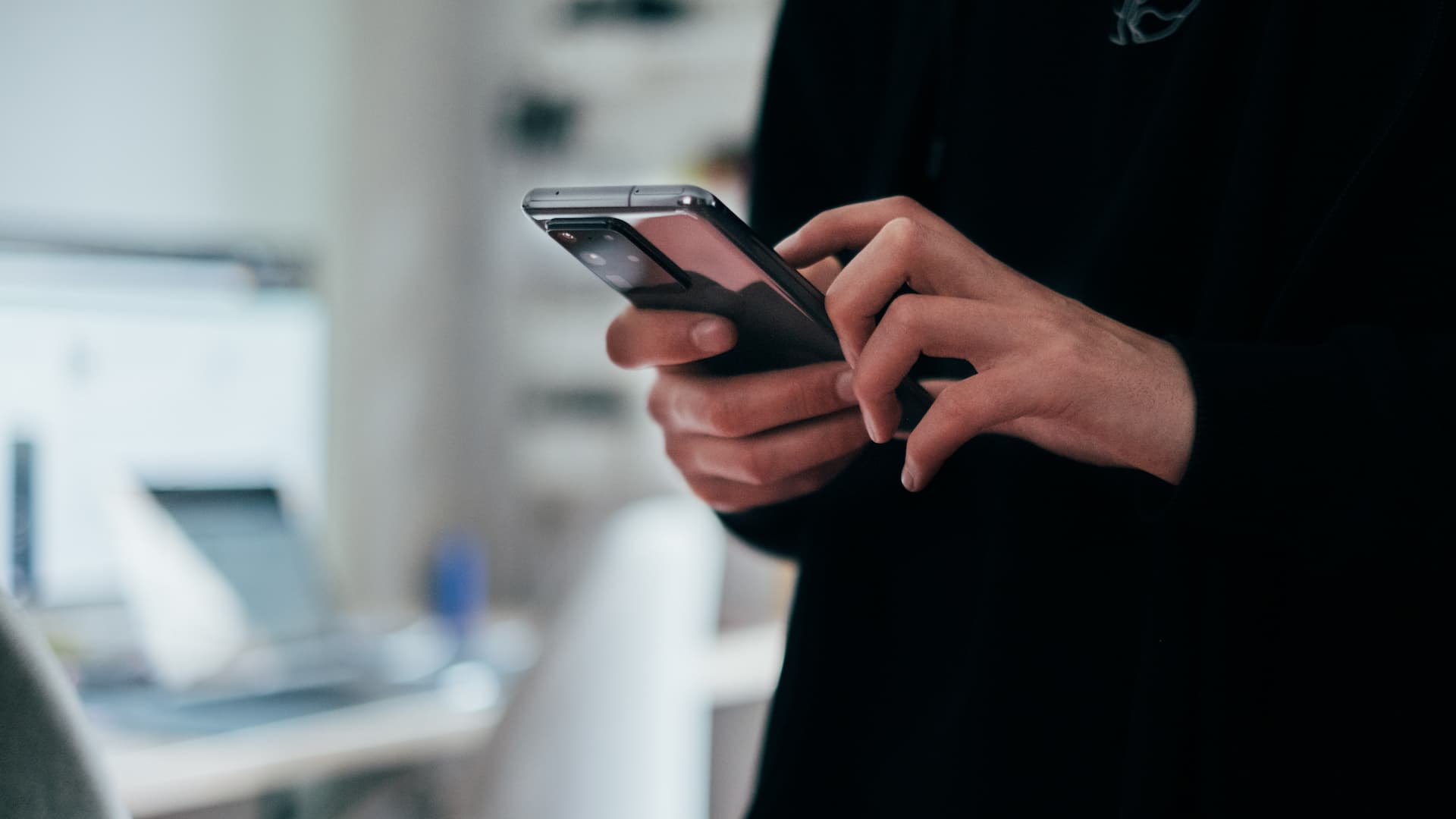 STUDY WITH OPENSI
Testimonials
Hear from past students

'I didn't have particular expectations going into the course but I would say that the course was awesome it blew whatever I had in my mind it was going to be out of the water. The workshops were awesome. They just made everything so easy for me.'
Jordan
Senior Software Engineer

'I'd stepped into the Product Manager role for Kafka with no prior knowledge of Kafka. Going through the course provided me with a very helpful overview and insight into what Kafka is and how customers would use it.'
Varun
Product Manager

'Cassandra seems a powerful, yet difficult technology and being guided away from land mines is worth the price of admission.'
Carl
Senior Software Engineer

'This course helped me to understand Kafka concepts both theoretically as well as practically. Very nice course content.'
Aparna
Graduate TechOps Engineer

'The video led instructions and lab exercises were well equipped to gain expertise in Apache Kafka.'
Aaron
TechOps Engineer

'This course has helped us to gain a better understanding of Kafka. Moreover, it helped us understand the problems we face in our daily work.'
Bibek
Graduate TechOps Engineer

'I really liked the course and it helped me to gain a better understanding of Cassandra in general.'
Yiwei
Graduate Software Engineer

'Lewis and Justin were always available to answer questions or accept feedback offline. They did a great job with the class, staying on topic and being mindful of everyone's time.'
Perry
Software Reliability Engineer

'This course is outstanding and enough as it covers all required basic aspects, also tools like reaper, plus the best practices, how to monitor systems, useful suggested thresholds from the sophisticated instructor and easy-to-follow labs, this is all I need and had been long for. Thanks heaps!
Kat
Technical Operations Engineer

'I found the material covered was solid and would recommend the course to others learning Cassandra.'
Spencer
Senior SRE

'As a Kafka beginner, the course was very helpful'
Wade
Solutions Engineer
Want to learn the latest in open source technology?
Our professional courses are run by industry experts and will advance your open source software skills.