WELCOME
Opening the open source dialogue
OpenSI is a collaboration between Instaclustr and University of Canberra, boosting open source research, innovation, and partnerships. It's a platform for applied research, idea exchange, and global collaboration. This partnership bridges academia and industry, enhancing open source capabilities to solve real-world problems.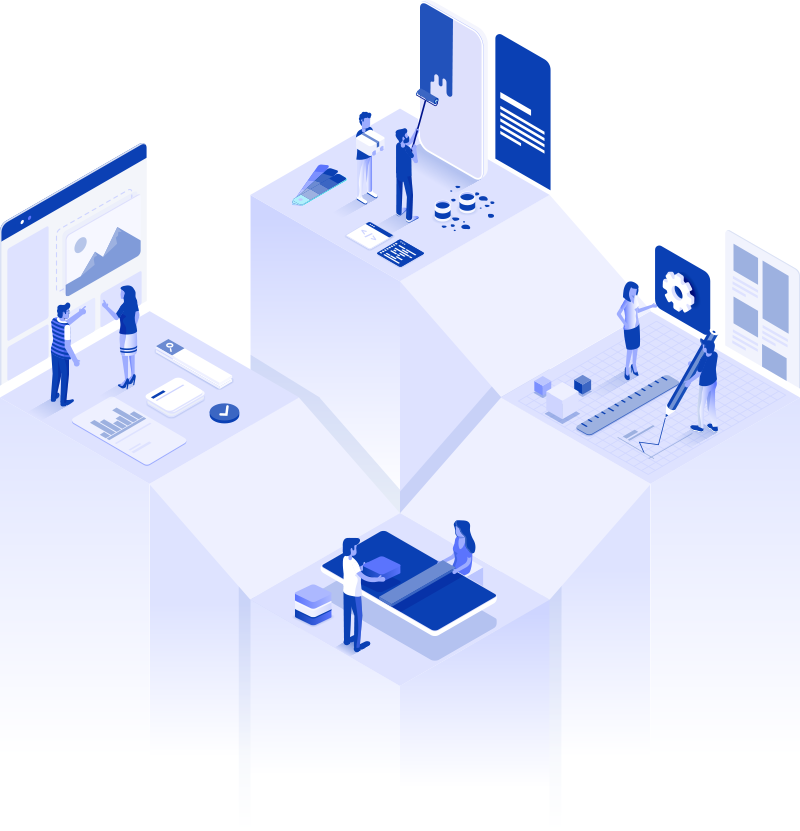 OPENSI WILL FOSTER
Innovation through…
Deep learning
OpenSI provides a platform for deep research and advancement of open source technologies.
Industry collaboration
We foster industry and research collaboration to accelerate open source technologies.
Promoting innovation
We promote innovation using open source technologies.
Introducing our
Research philosophy
OpenSI is building a research philosophy derived from the unique partnership that has developed between UC and Instaclustr.
Our philosophy is founded on the practical pathways embedded within UC's culture, and Instaclustr's open source mindset and collaborative approach.
1 —
Open and collaborative
Building solutions to real problems in an open and collaborative way, one that brings the crowds and benefits of open source and collective to the table.
2 —
Embedded Problem Solving
Solving big existential problems with open source philosophy and collaboration at our core. Embedding dedicated researchers into commercial environments that are thriving on solving real world problems.
3 —
Building a legacy
Discovering the next generation of open source technologies through deep research and to advancing through collaboration and promotion. Successful projects will be donated and transferred to open source communities and collaborations to enable ongoing development and improvement.