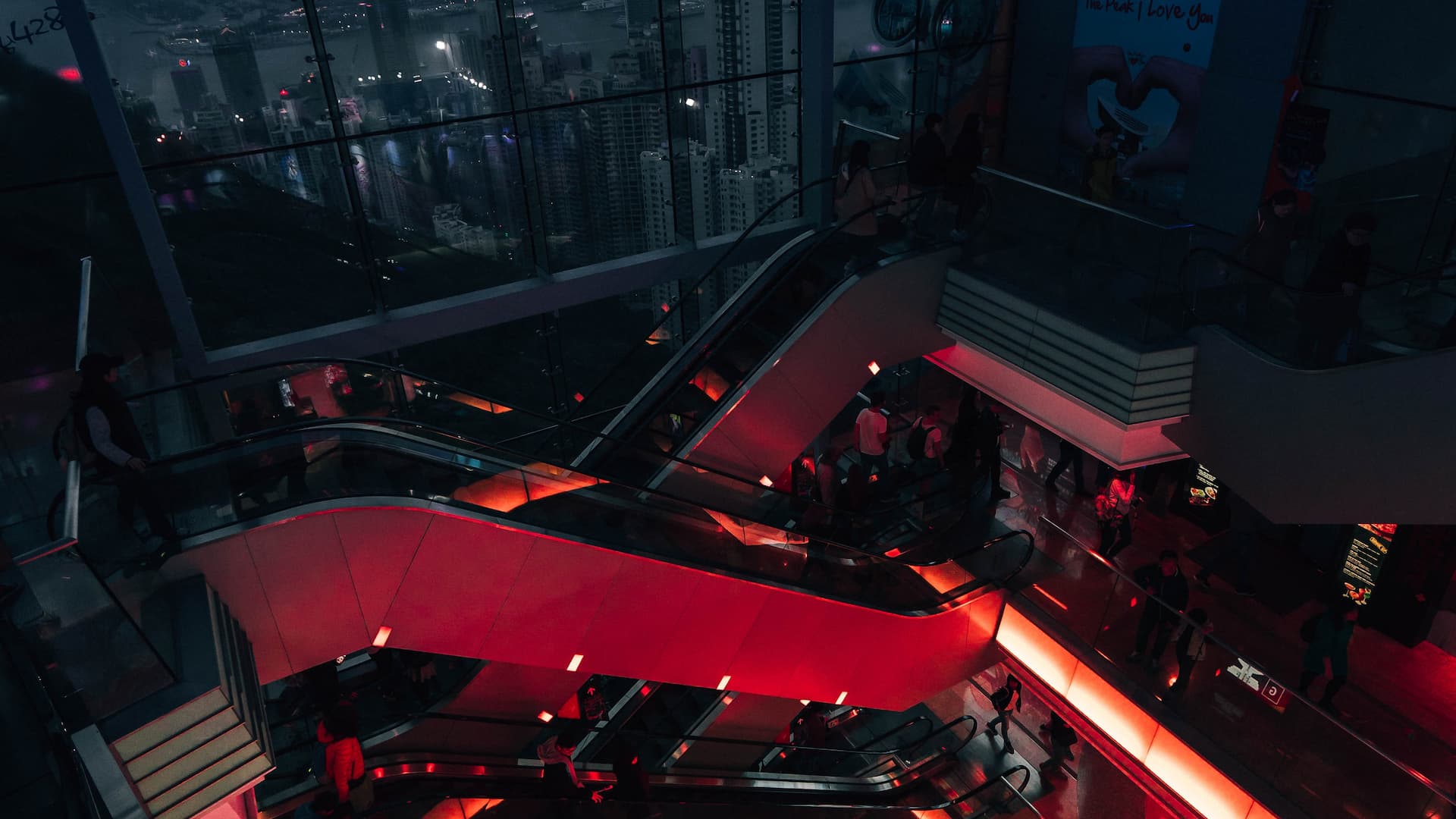 ABOUT OPENSI
Our approach
OpenSI is taking a holistic approach to advancing capability in open source technologies, one that recognises that ideas and projects require varying research depths and efforts. Our approach will also consider that research and capability development exist at various stages of technical readiness.
The level of effort required will determine the type of project and sponsorship that will be applied to the proposal. All potential projects will be reviewed and approved by an OpenSI selection committee.
PROJECT TYPE
HDR Scholarship
A scholarship provided to an applicant for higher degree research. Applicants will be looking to provide deep and advanced research on complex problems that are to be solved using open source technologies and methodologies.
Applicants can be for Masters by Research or for PhD.
PROJECT TYPE
EMBEDDED PROJECT
A specified project that has the applicant(s) embedded within the Instaclustr R&D team to work together to advance an existing proof of concept or capability.
This is an entire semester project that provides 4 credit points.
PROJECT TYPE
Part-time Project
The same as an embedded project, however the applicant will spend 150-hours on a part-time basis and will receive 3 credit points semester units.
PROJECT TYPE
Capstone/Sponsored Project
Either an unsolicited proposal or a request for proposal from the OpenSI for a specified project.
A paid internship to work within the Instaclustr R&D team with the aim of working on current OpenSI projects and related capabilities.
NEXT STEPS
Working with OpenSI
If you're interested in working with OpenSI on a project, get in touch today.